How we started
Building a business to
bring IT solutions to everyone.
I formed Miller Technology Professionals on the need to bring affordable IT services to schools and businesses. Having worked in education for almost 8 years, I understand the needs of the education environment and how important reliable IT services are for the teachers and staff. This is why we as a company work hard to make sure downtime is almost nonexistent. And since we are local, if an issue does come up where we need to be on site, we can be there for you.
We encourage you to check us out and see what we can do for you. Our mission is to make IT approachable for all.
-Stacey 
Founder & Lead Engineer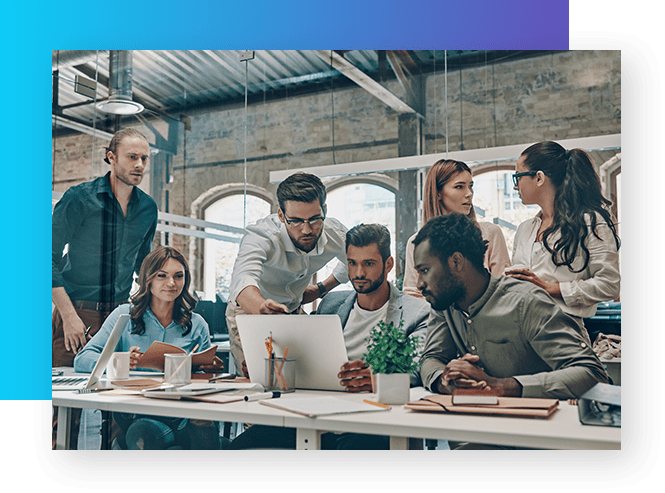 // Mission & Vision
Vested in Educational Growth
Miller Technology Professionals provides our clients with affordable IT services and to do so with excellence in both customer service and craftsmanship by putting our clients needs first.
Lower cost IT services while developing methods and tools to make servicing quick and lessen institutional downtime. Develop better methods of IT deployment in educational environments. 
// our services
Our Leadership Team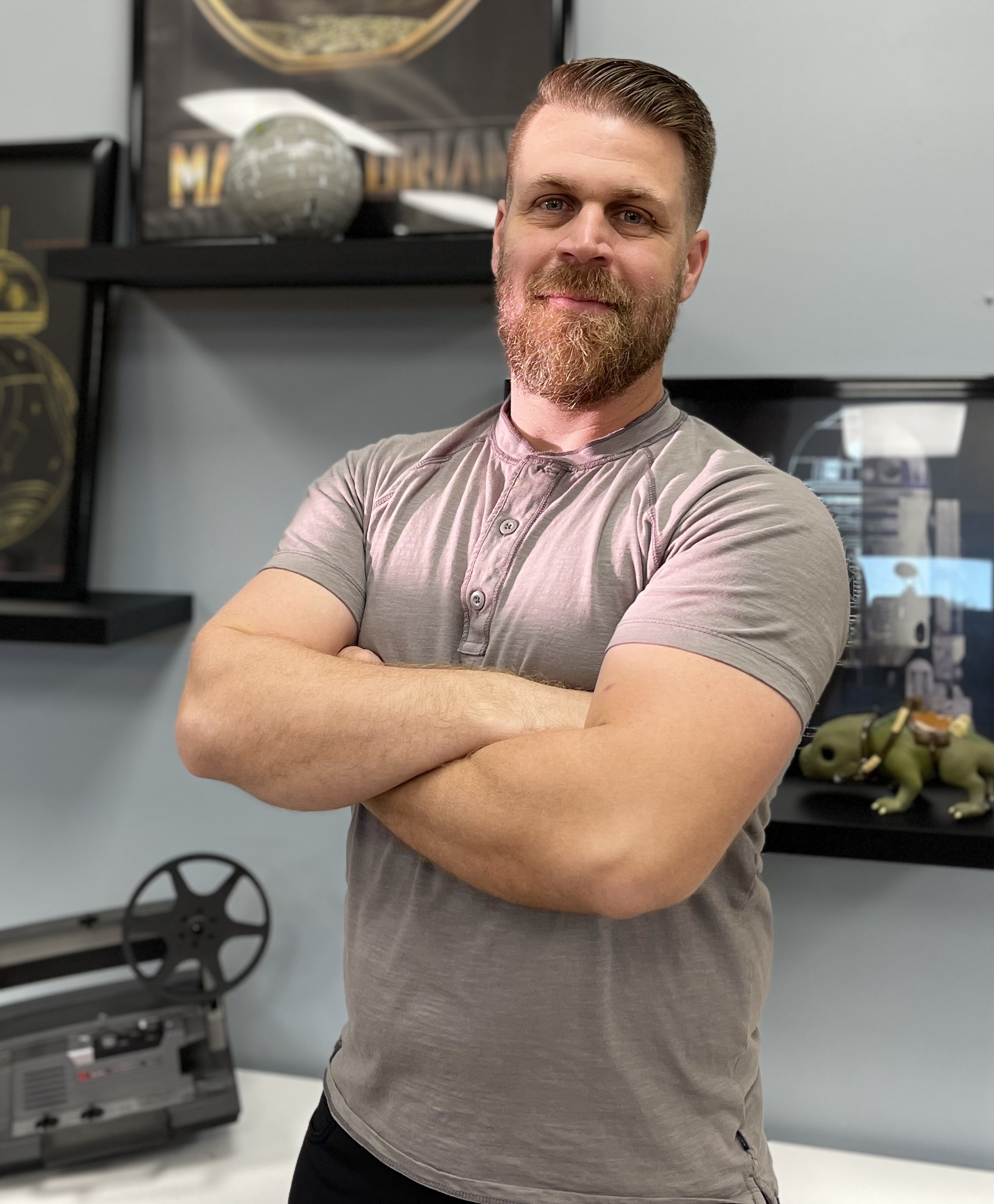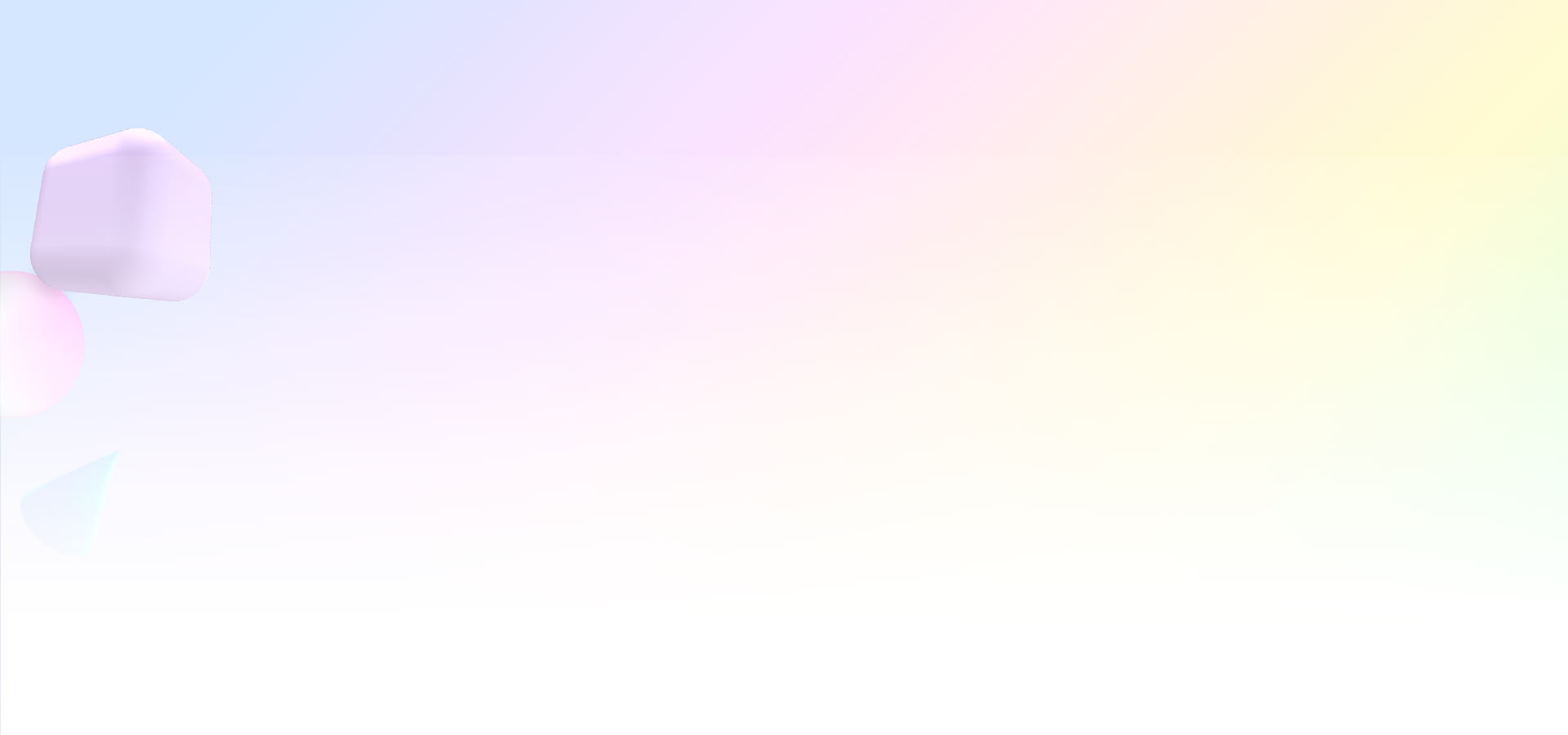 Martha Miller
Picture coming soon