Security Cameras
Protection when it matters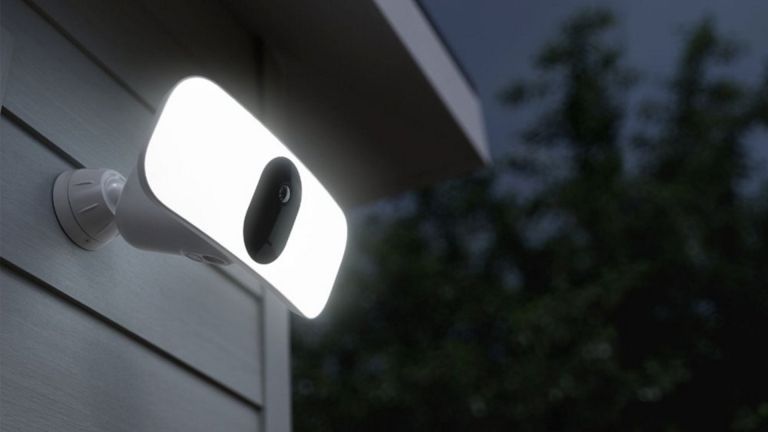 1.5 million homes in the US are broken into each year. More than half of these occur in the daytime, when most inhabitants are not home. When you have a visible deterrent, such as a home surveillance system, these numbers are drastically reduced. 
Protect what matters most
Your family and safety are your top priority. Surveillance systems are one of the lowest cost options available to reduce the chances of your home being broken into. Let us show you how.
Business Solutions
Professional Video Surveillance Solutions
Security
Advantages
Solutions
On-site surveillance systems protect your business from those who wish to take what you have. Before we install, we provide a free campus consultation to help pin-point your vulnerable areas and offer solutions that work.
Our systems can provide facial recognition, subject tracking, and are vandal resistant. View high-quality, 4K playback for clearer images, making subject identification easy. 
We offer solutions for many business types, including education, industrial and warehouse, and all commercial applications.