Services we provide
From printing issues to infrastructure re-wiring and everything in between.
School & Non-Profit Packages
Our foundation is rooted in the educational and non-profit environments. We understand the specific needs faced for day-to-day operations. We have packages that meet your operational needs and budget.
Small to Medium Businesses
Managed IT services are a cost-efficient way of staying current with your technology while working on a budget. For businesses between 2-20 people. We offer hourly rates and, when you're ready to expand, flat rate monthly services.
Large to Enterprise Businesses
With over 15 years of IT experience, we have the tools and expertise to manage high paced IT environments that need immediate attention and resolution. Large and Enterprise IT management solutions from 30 to 100+ employees.
Are your needs different than what is listed above? We offer many cost effective solutions for your medium to enterprise sized business.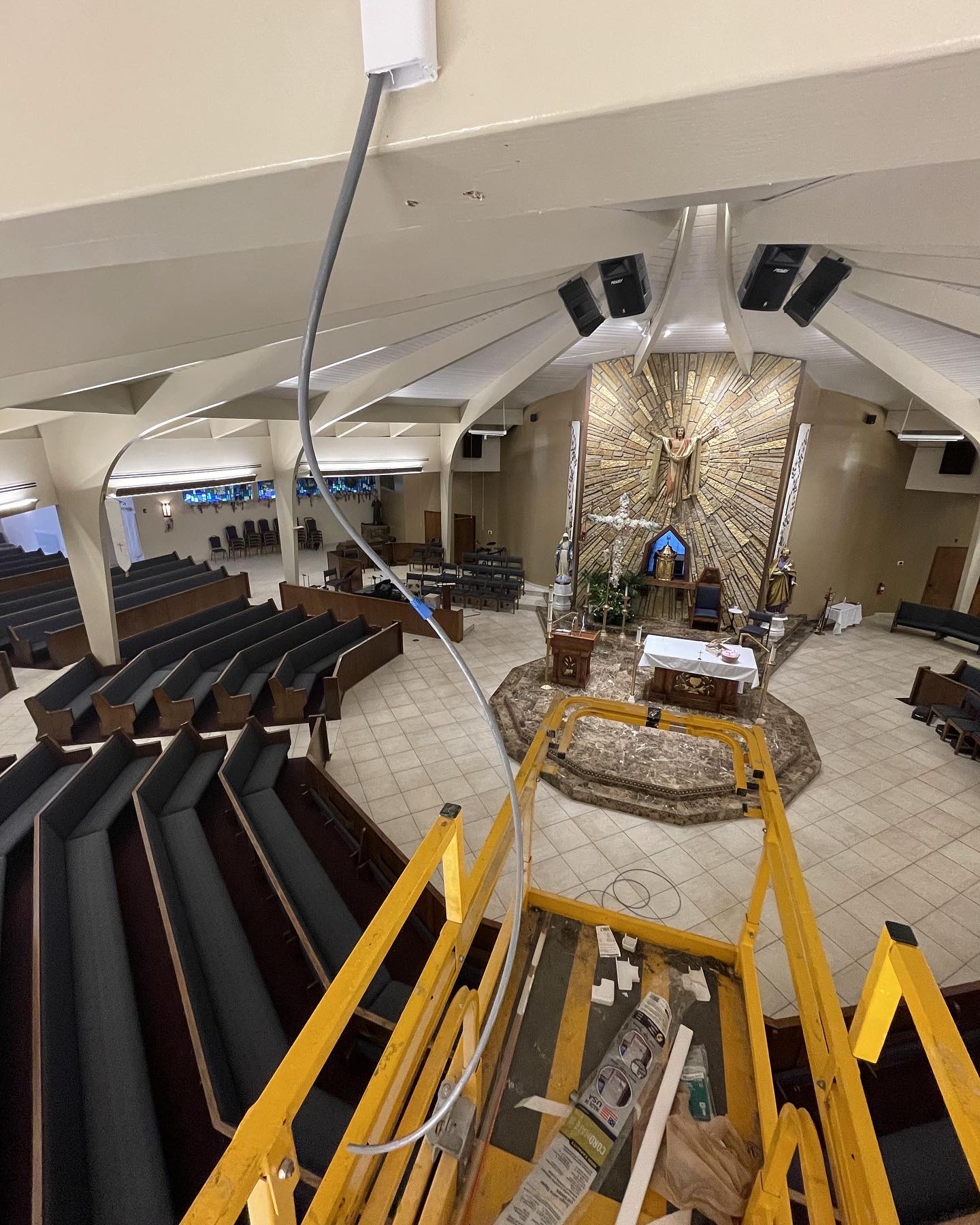 Other Services
Specific services for homes and businesses.
We also specialize in modernizing existing homes as well as new home construction. For business owners, we can upgrade your current infrastructure or work along side your general contractor for your build-out.
For homeowners, we can bring your home into the 21st century with home automation and advanced Wi-Fi to handle all of your wireless devices.