Schools, businesses, and your house rely on technology for day to day operations. We implement and maintain IT infrastructure, including network cabling, switches, racks, servers, and daily management of all.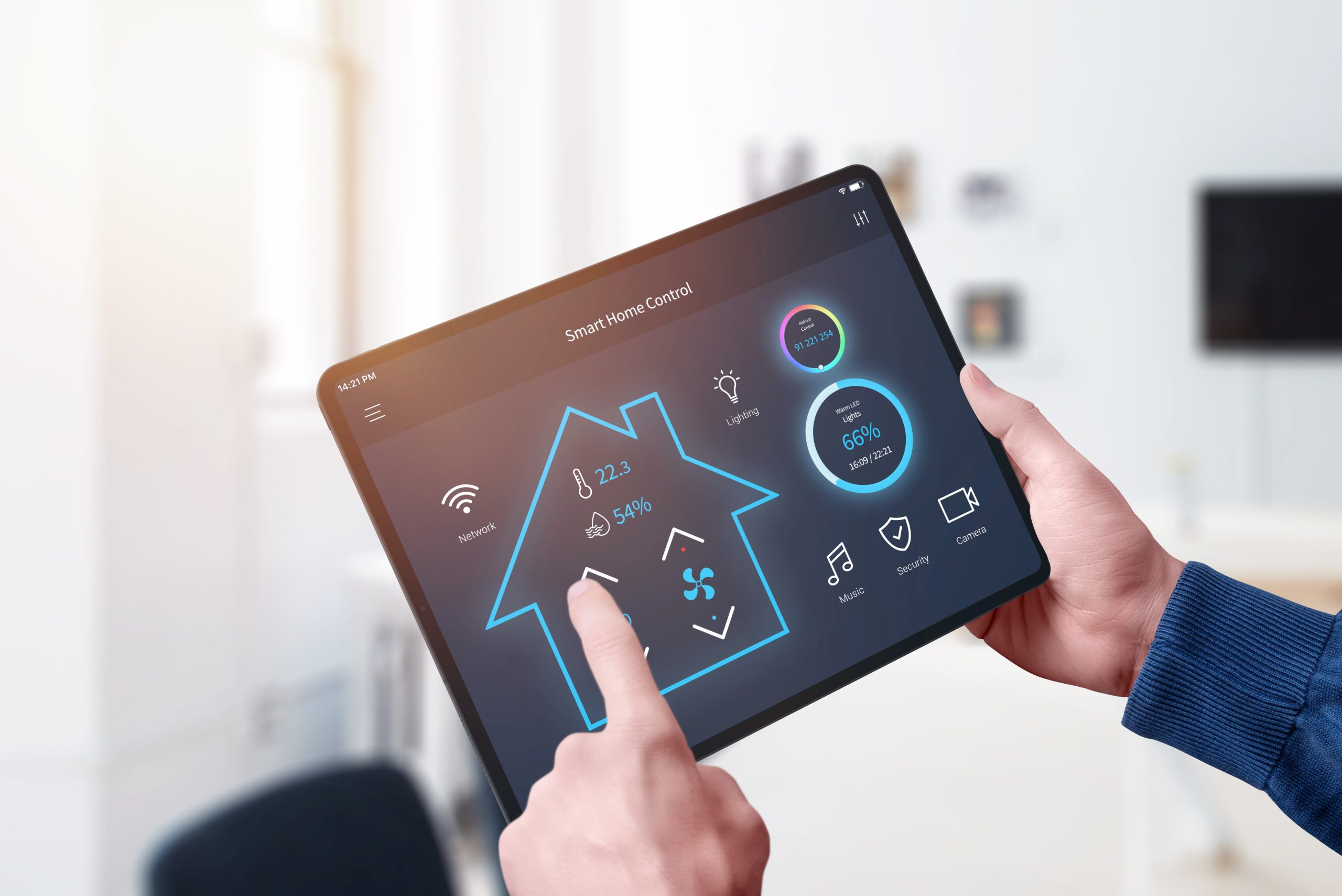 Structured Services for your home and business.
Improve and Innovate with the Tech Trends
Our team can assist you in transforming your business through the latest tech capabilities to stay ahead of the curve. Complete Privacy on the Internet